An article on Econsultancy this week suggested that there is more to be done to stop shoppers from abandoning their virtual shopping basket (or trolley) at the last point before confirming purchase. It suggested that retailers should be sending wandering shoppers 'basket abandonment emails' to remind them of their abandoned cart, hopefully nudging them to commit to purchase.
According to the article, and SafeCycle's founder and CEO, Dominic Edmunds, abandonment is a huge challenge for retailers and "three-quarters of customers effectively walk away at the till."
That's a huge percentage. Hands up, guilty as charged.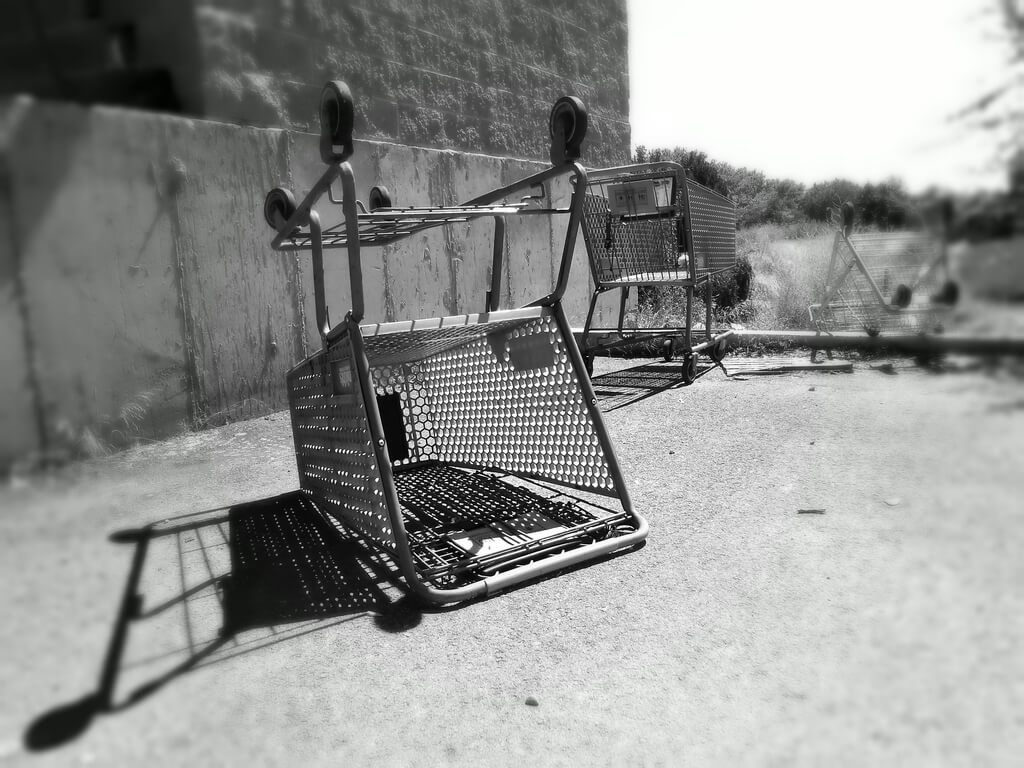 After reading the article, I asked myself if I would do this if I was shopping in a bricks-and-mortar format? Honestly, no, I don't think I would, or ever have. In-store I generally only pick up what I intend and know I can afford to buy. Online it's different. It's like window shopping but you can virtually pick up everything you wish you could afford to buy, pop the items in a virtual basket and then see what the total of said dream basket comes to – well aware that you're unlikely to switch off your mobile/tablet/computer having bought anything at all.
Why do we (I) do this? Because everyone likes to dream about what they would buy if they had an endless pool of money. Online you can pretend for just a moment that you can afford to buy all these wondrous things.
I know I'm not the only one – my boyfriend does it too. What does that say about us!? Realistically it says that we're saving really hard to buy a house and wish we could still splurge on clothes, shoes and other items like we might once have, but you have to compromise somewhere and consider the bigger picture.
So would an email reminding me of my abandoned basket encourage me to make that transaction after all? I don't think it would. I frequently receive emails with discount codes and quite often click-through and have a browse but hardly ever use the discount.
But if I was at an online check out – and known to that retailer to be a basket abandoner – and a personalised discount offer or code popped up, one with a time limit, one that offered a slightly higher percentage off than I'd had before, or was specifically redeemable against a product in my basket, I might be tempted.
We hear a lot from our clients working in the retail space about the need for personalisation, and they're right. If I really felt my purchase mattered to a retailer and they were prepared to go one step further to help me commit to completing my transaction then I honestly think I would be far more likely to.